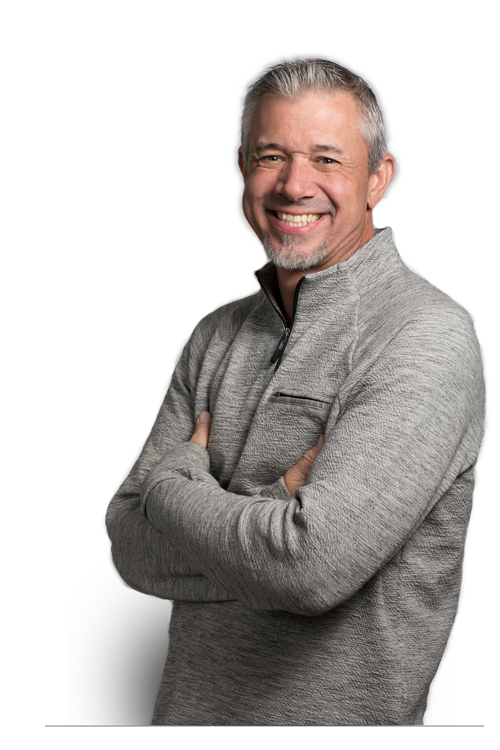 I am looking to build long lasting relationships with business owners.
How can we help each other? Let's Connect.

I am helping my network partners be better at life and business. Check out my self development series.
We meet every other Thursday so look for new content to keep yourself on the right track.
Starts January 11th 2018